Hello and welcome to my world. Ever find yourself wondering about places just out of our vision? Where faeries are common and have serious drinking issues or aliens are invading Victorian London? Where the entire Universe could depend on the actions of one very ornery mercenary starship captain?
I do.
It seems that every time I turn around another world, and the characters that run it, is popping in my head. The ones that make the long trek down into book form are the ones I'd like to share with you. Browse around, check out my upcoming titles and my weekly blog. I hope you have as much fun reading my books as I have writing them.


Coming Hunter's Scepter!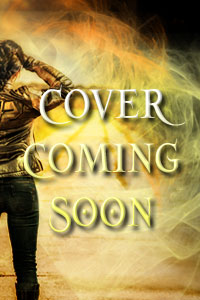 The next drunken faery adventure